Top Ten Tuesday is a weekly feature hosted by The Broke and the Bookish! Each week, a new topic is put into place and bloggers share their top ten accordingly.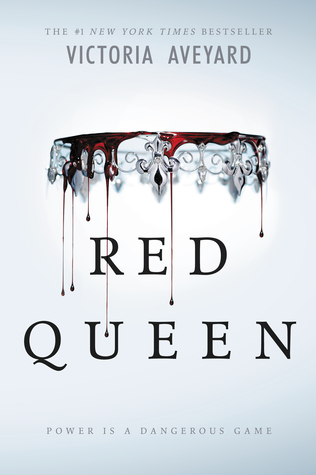 Red Queen
I saw this book on NetGalley but I was too late to request it, so I've been eyeing this book for sooo long. It sounds like a typical fantasy novel but I've heard such good things from Aveyard and this book. I was so swamped with reviews and exams last year I never got the time! Once I finish the Lunar Chronicles, I'm definitely going to read this next.
The Girl On The Train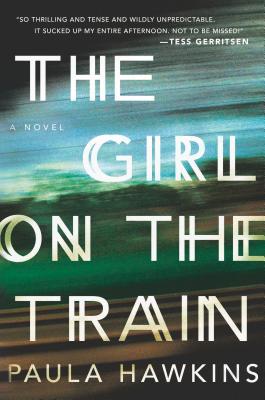 Whenever I passed the Waterstone's in town last year, I ALWAYS saw this book on their shelves. And some of the reviews I've read said fans of Gone Girl will love it, and I loved GG, so I'm definitely going to try and read this book soon.
All The Bright Places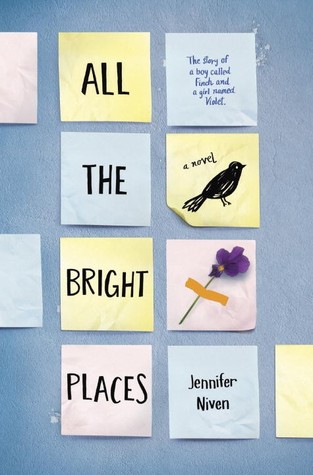 I actually did start reading this book last year but, honestly, it reminded me a lot of TFIOS with the quirky characters but I just put on hold for now. I know I'll probably get back to this book later on this year since there's a film coming out soon.
Six Of Crows
I'm so annoyed that I haven't read this yet! I've been wanting to read Leigh Bardugo's novels and I still have the Grisha novels on my Kindle.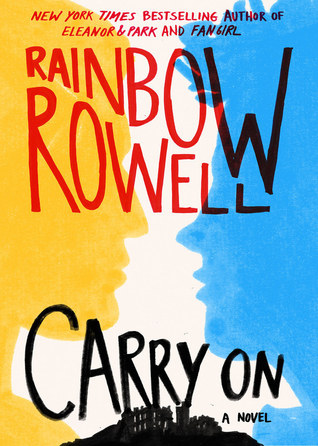 Carry On
I'm wasn't the biggest fan of Fangirl but I did really like the excerpt of Simon Snow in the novel. However, it looks waay too similar to Harry Potter so I think that's what put me off from reading it last year.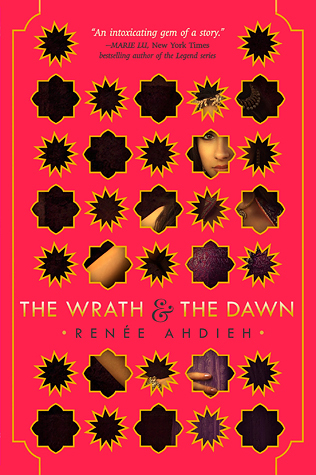 The Wrath and the Dawn
Was 2015 the year of retellings in YA novels? I've read a couple of retellings last year and this one always seemed to pop up after I finished one.
Simon Vs the Homo Sapien Agenda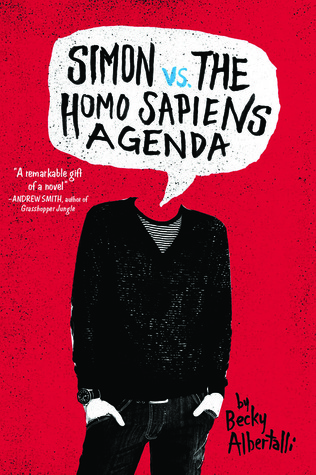 I received a sample of this book from WHSmith when I was browsing about, and it seems pretty funny.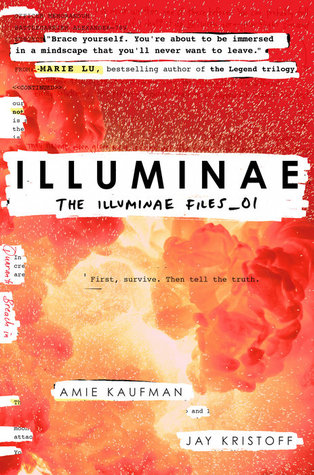 Illuminae
I wasn't actually considering reading this book but after I read The Sleeping Giant, the form of writing really interesting to read and this plot seems average but I think I'll like it.
The Heart Goes Last
I actually requested this book on NetGalley but, sadly, my request was denied :'(((( I've never actually read an Atwood book before but this sounds really good.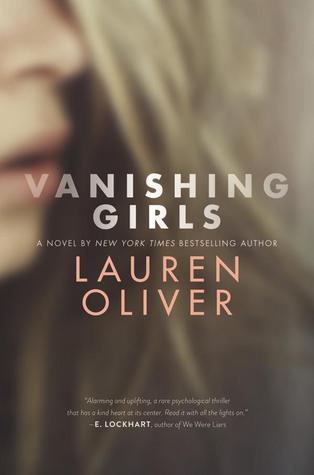 Vanishing Girls
I've never read an Oliver book before- I started reading Delirium but I never finished the series but this sounds like it would be completely different to that series.