Today I wanted to tackle another tag I've been tagged in, the My Life in Books tag.(while editing this post I realised that its actually called Your Life in Books but I didn't save the file for the featured image and I was too lazy to actually remake it) I was tagged by Joey @ Thoughts and Afterthoughts. This seems like such a fun tag! Thank you for tagging me!
Find a book for each of your initials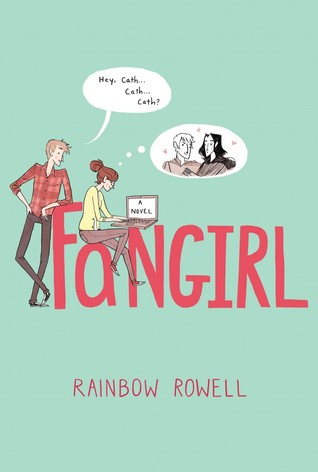 Zombie-saurus Rex | Fangirl | Killers of the Dawn
Count your age along your book shelf-which book is it?

Pick a book that represents a destination you would love to travel to.

I would so want to go to Palmetto State University and watch them play Exy. But I wouldn't want to play the game myself because I know the Foxes will pummel me to the ground.(Especially Dan or Kevin)
Pick a book that's your favourite colour. (I'm guessing this means by book cover)
Most of my favourite covers are usually blue.
Which book do you have the fondest memories of?


This book was so weird, and I just have the funniest memories of my year 5 reading group of when we didn't understand it and we were supposed to answer questions about it. (omg the teachers were no help and never paid any attention to us)
Before Harry Potter, the only books I read were Jacqueline Wilson's. And Double Act was one of my favourites.
Which book did you have the most difficulty reading?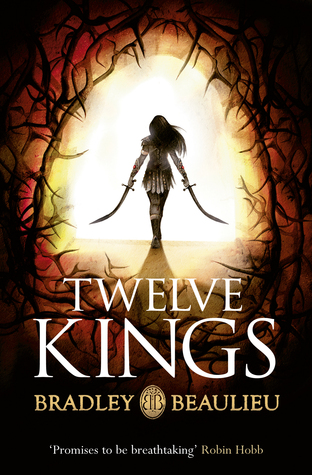 I read this during the summer when I was swamped with loads of college summer work and it took so long to read. Because of it, I originally gave the book a negative review however I did reread and upped my rating a bit because it was much more enjoyable to read when I didn't have so much homework distracting me.
Which book in your TBR pile will give you the biggest sense of accomplishment when you finish it?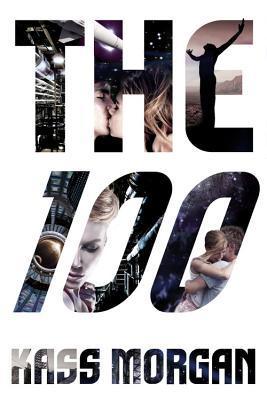 I'm currently watching CW's The 100 right now and I love the show so much. I started reading this after season one aired but since I enjoyed the tv plot so much it was weird to read the book because so much has been altered and, to be honest, the TV show has a better plot than the book, in my opinion. (ok i love john murphy) But I have so much work to do that I haven't had time to pick this one back up.
I'm going to leave this open to anyone who wants to complete so if anyone fancies completing this tag – comment below so I can read it as well!