Note: I'm currently on hiatus, this is queued.
Top Ten Tuesday is a weekly feature hosted by The Broke and the Bookish! Each week, a new topic is put into place and bloggers share their top ten accordingly.
I usually don't pick up books on whim because I like to know exactly what I'm getting into so I don't end up reading something I don't like but I tried to make some sort of list of books that I consider being picked on a whim.
Rebels was a definite whim book, and only because I bought Midnight Bites and it was a buy one get one half price sale with YA novels in Waterstones.
One of the best books I've picked up on a whim, to be honest.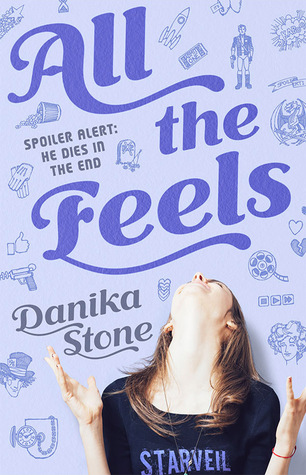 Technically, I didn't pick this one up – I was just randomly browsing through SwoonReads.com and read it. (It ended up being one of the books that Swoon Reads will publish!)
If you haven't read Check, please! yet PLEASE DO ITS SO GOOD. ITS A WEBCOMIC AND YOU CAN READ THE ENTIRE THING FOR FREE ON TUMBLR. THIS ONE WAS A GOOD WHIM CHOICE. (HERE)