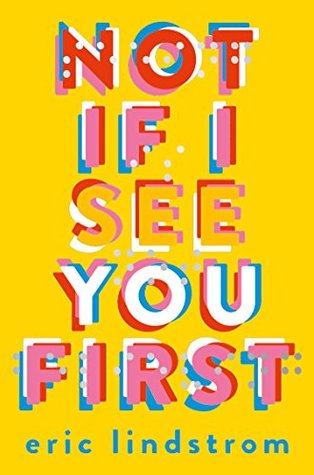 you can find the book at:
GoodReads
Amazon
Barnes & Noble

Author website
my review:
Rating: ★★★☆☆
~ARC provided by NetGalley in exchange for an honest review~
Parker Grant lives by her own set of die-hard rules which she developed over the years, after losing her mother and sight at age 7, and refuses to let anyone treat her differently because of that. But when Scott, otherwise known as Parker Enemy Number One for breaking the most important rule, reappears into her life, Parker is forced to wonder if she was too quick to judge Scott while attempting to handle her new way of life after the death of her father three months prior.
I'm not going to lie, I was going into this book expecting it to be bad but, honestly, I thought it was pretty good.
Continue reading "Book Review: Not If I See You First by Eric Lindstrom" →